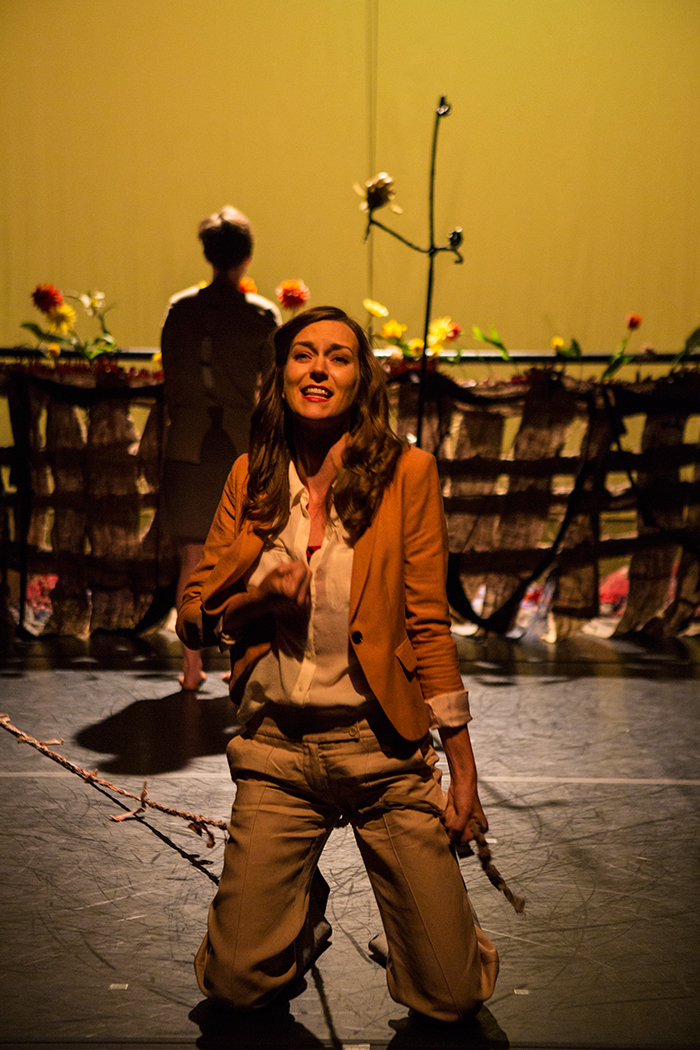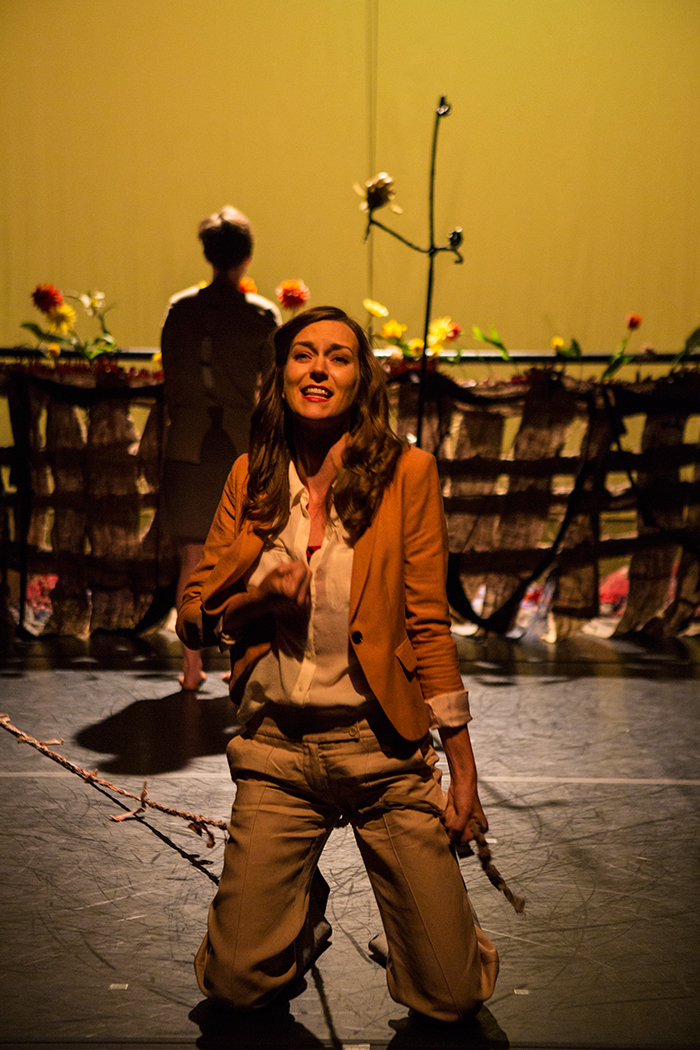 THE LAND IS ALWAYS KNOWN
(work-in-progress)
Conceived by Caitlin Sullivan
Written by Spike Friedman
Music by The Bengsons
Developed by the Satori Group and The Bengsons
On the Boards NW New Works Festival
Risk/Reward Festival
Told through song and movement, THE LAND IS ALWAYS KNOWN follows Phoebe as she returns to the place her family comes from to find the source of her own hurt. The result is a new kind of immigrant story, one that asks: what if we consider ourselves first generation non-violent? We are refugees from a culture of violence. We have one foot stuck in the old way as we struggle to look for a new. What stories might we tell ourselves to help disrupt a cycle of hurt and hurting?
Directed by Caitlin Sullivan
Scenic Design by Montana Tippet
Lighting Design by Kent Cubbage
Costume Design by Lindsey Valitchka
Dramaturgy by Kristyne Hughes
Assistant Direction by Rachel Levens
Production Stage Management by Kristyne Hughes
Production Management by Amanda Stoddard
Featuring Devin Bannon, LoraBeth Barr, Abigail Bengson, Shaun Bengson, Liza Curtiss, Dan Davidson, Quinn Franzen, Spike Friedman, Lauren Hester, Alex Matthews, Sarah Sanders, Molly Sides, Amanda Stoddard, Kate Sumpter, Carol Thompson, Montana Tippet, Lindsey Valitchka, and Greta Wilson.